Building systems to regenerate planet earth.
Our agricultural and financial systems are broken.
We've hit the limit of what these systems can achieve and are now trapped in a self-destructive loop.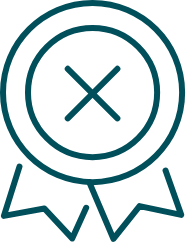 The wrong behavior is rewarded.
Industrial agriculture techniques strip our farmland of its life-giving potential while presenting themselves as the only rewarding path to profitability.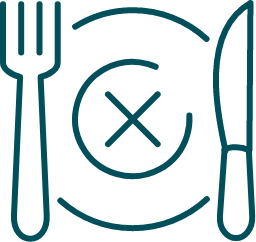 Too many people are left behind.
Access to healthy food is beyond reach for much of the world while farmers struggle to survive.
In ancient mythology, the 5th World is the golden age of humanity. It's a redemption story, the moment when we finally learn from our previous ages of self-destruction.
Through regenerative land management, innovation, and new financial systems, we believe we can build an abundant, prosperous, and antifragile future for all.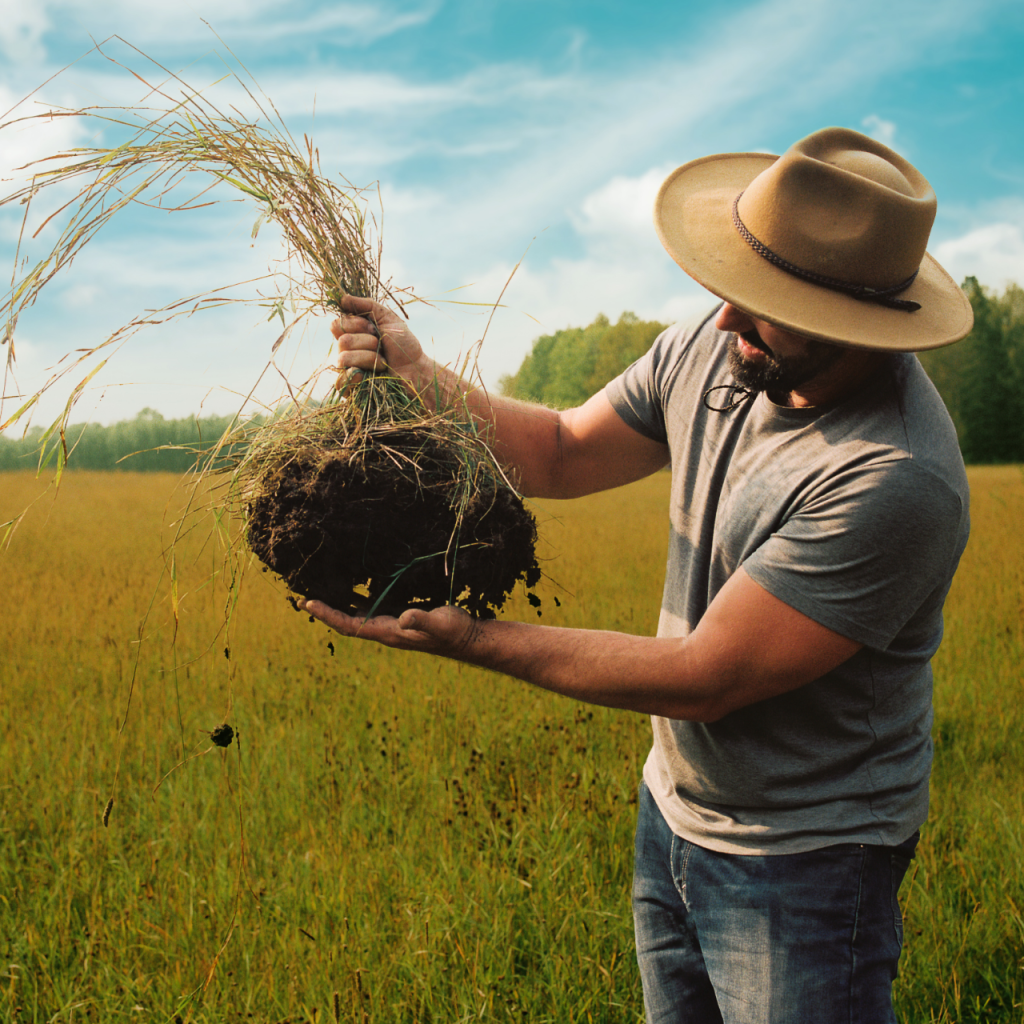 5th World's consultants are among the world's leading voices in regenerative land management. Their proven process transforms your land into a resilient source of food, water, and energy for generations to come.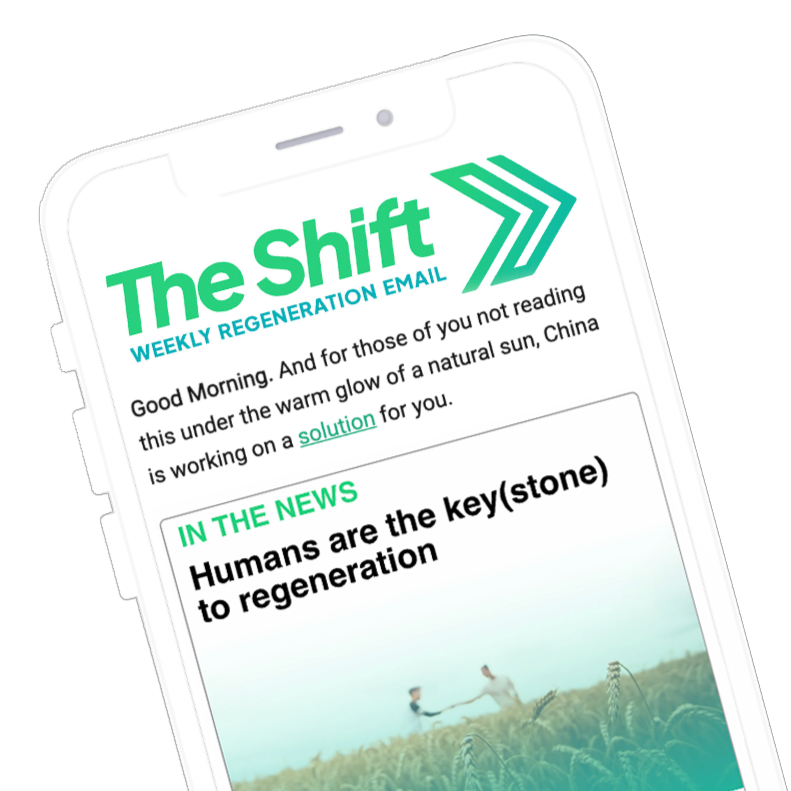 Our weekly email about regeneration is far more than information. We're building a hopeful community of people who believe in nature's power to heal itself and provide. It's free – sign up today.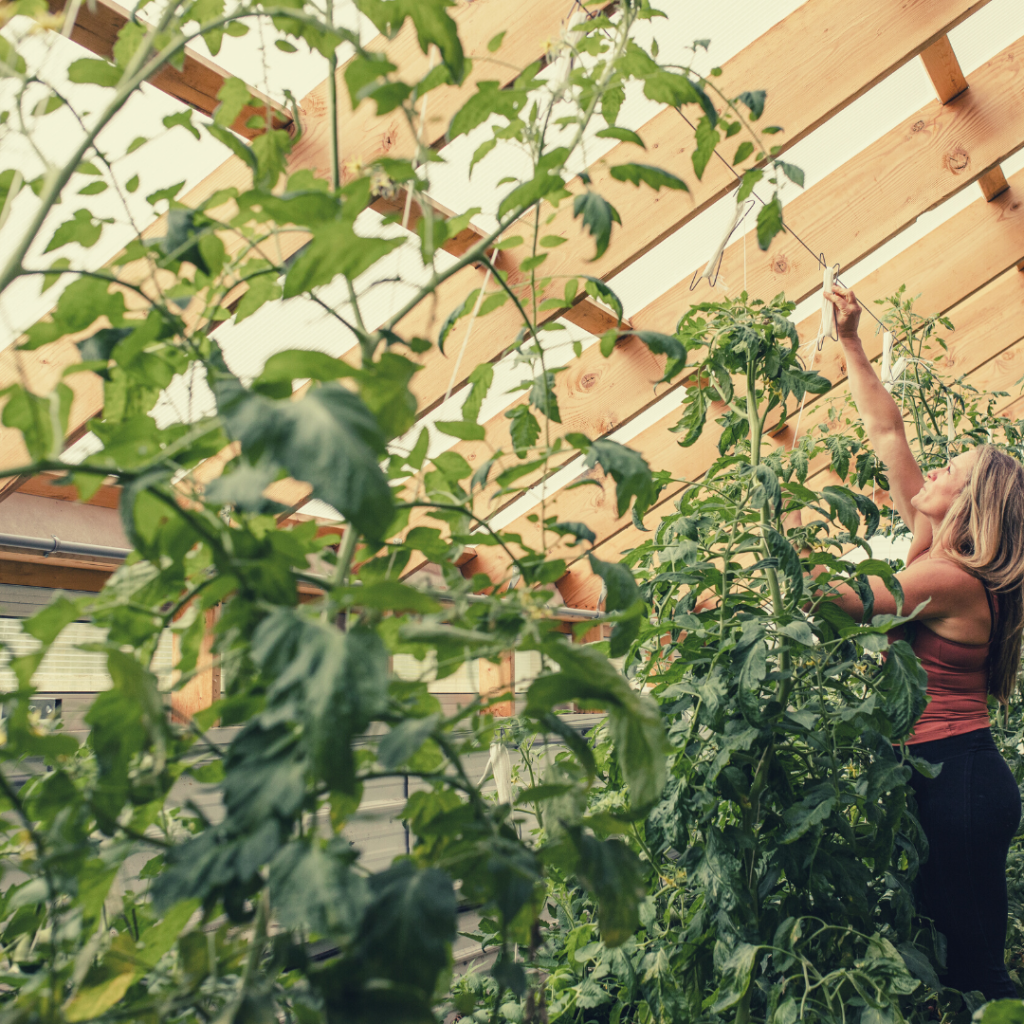 Explore the world of permaculture design through our live courses and masterclasses. Join our online community, become a Certified Permaculture Designer, and find endless learning opportunities through the Verge Academy!
Join our mailing list to learn more.
Follow our progress and be the first to know when opportunities to participate become available. (Your information will be protected and will not be shared with anyone.)